SEARCH
SA pulling out all the stops with World Champs
Updated: September 19, 2018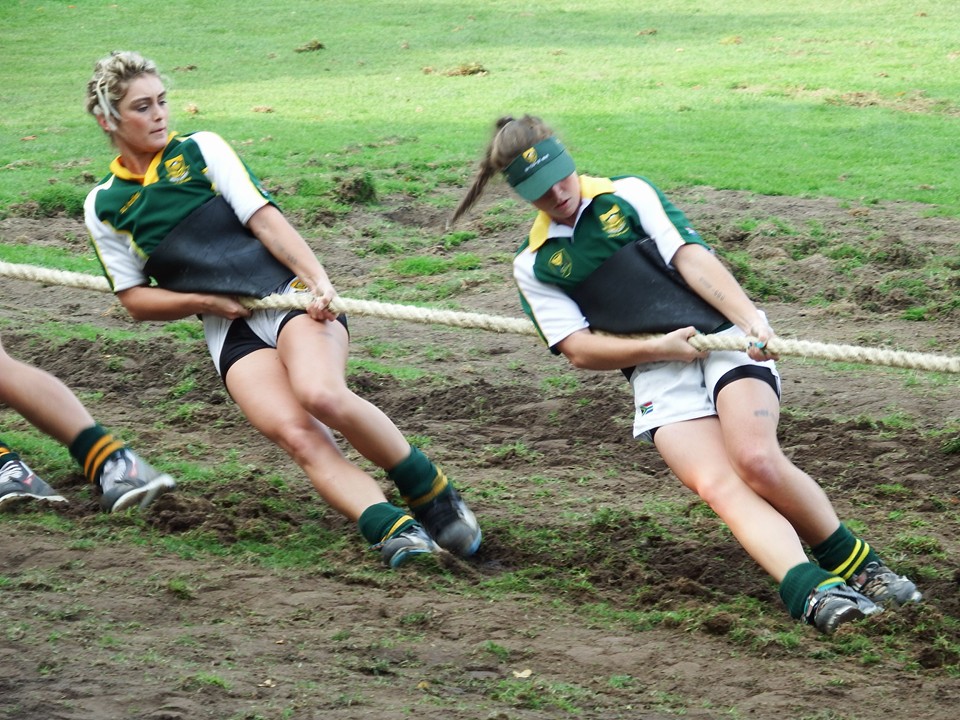 Starting on Wednesday, some of sport's toughest men and women will literally be digging their heels in as South Africa hosts the 24th World Tug-of-War Championships in Cape Town.
Camps Bay High School will be the venue for the championships which continue to Saturday.
The first two days on Wednesday and Thursday will feature the Open Clubs Championships, with clubs from all over the globe eligible to participate, while the final two days, Friday and Saturday, are set aside for the official World Championships.
An impressive entry figure of more than 1,100 athletes from 20 different countries has been received. The championships will see contests in 13 different weight divisions, from the men's and women's divisions, the U19 and U23s, as well as the interesting mixed division – which has four men and four women in each team.
Defending overall world champions are Switzerland, while South Africa slot in at seventh place on the global rankings. The best performing South African team are the women, who are currently ranked third in the world, as well as currently being ranked the best South African Ladies Team.
The best chance of success for the host country are the youth events, women's events and mixed events and the rainbow nation are targeting overall success on home soil.
Countries entered for the world championships are: South Africa, Australia, Basque Country, Belgium, England, France, Germany, Italy, Latvia, Lithuania, Netherlands, Nigeria, Scotland, Sri Lanka, Sweden, Switzerland, USA, Chinese Taipei, China and Zimbabwe.
Anton Botha, president of the South African Tug-of-War Federation, has this to say: 'This year is the fifth time that South Africa is hosting the World Championships, and it sees a return to the city where South Africa hosted its first World Championships in 1976.
'Now, 42 years later, it is indeed extra special for SA Tug-of-War to play hosts in this city, which many regard as the tourist capital of the world.
'Recognising the unifying power of sport, the theme of this year's World Championships is "The World as One". In this regard, it is my wish that everyone will use this championship to extend a hand of friendship across cultural divides and help build a strong, international tug-of-war family.'