SEARCH
Tuks men's crew in bid to beat Boat Race record
Updated: September 15, 2018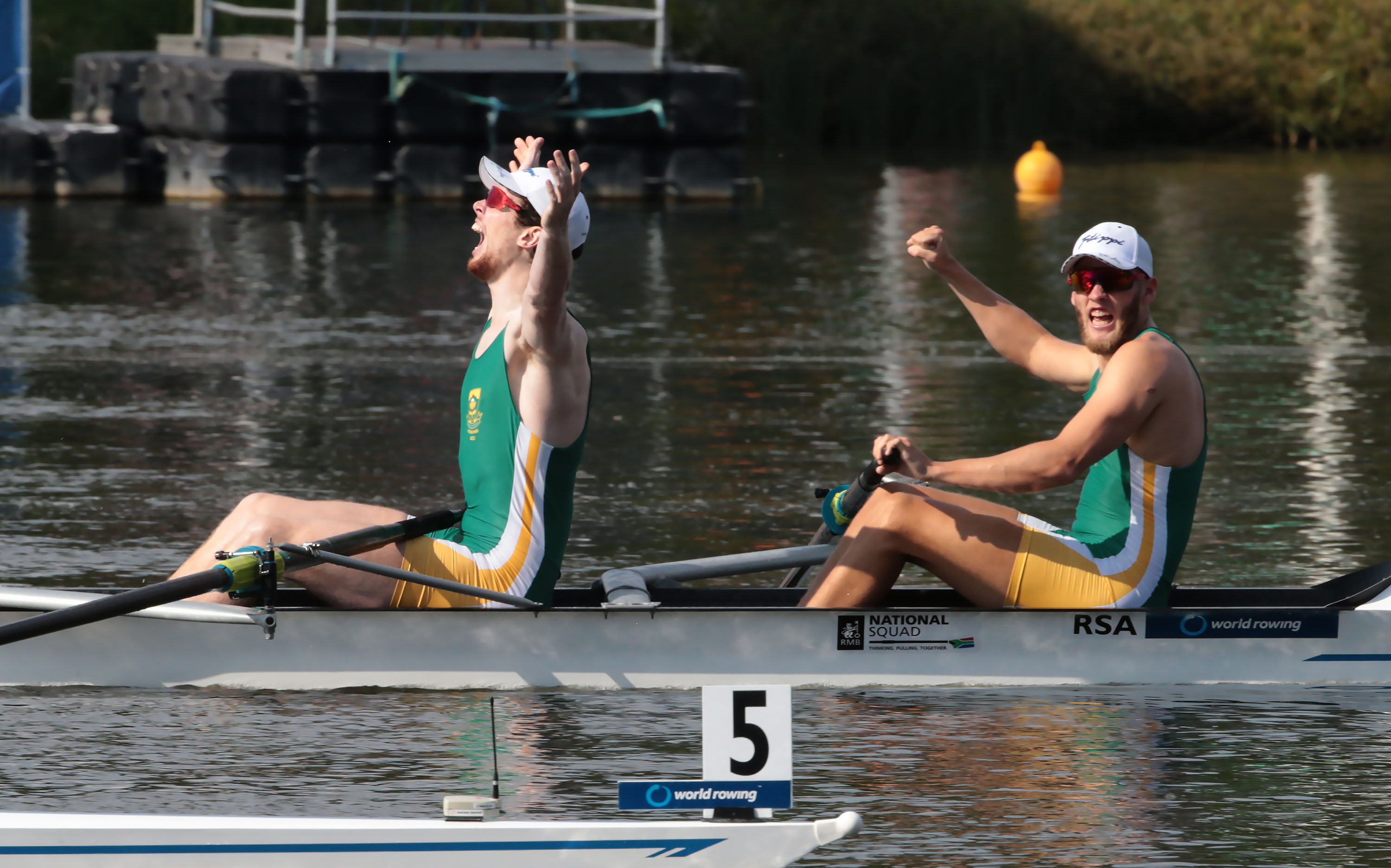 The Tuks eight-man rowing team might just make local rowing history on Saturday, when they compete in the A-Final of the USSA Boat Race on the Kowie-River in Port Alfred, Eastern Cape.
For the last nine years, the Tuks rowers dominated the event and one more victory will secure them a record of 10 consecutive wins, previously set by the Rhodes University team, who will also be competing in the A-final.
The Rhodes team will need to work very hard to protect their legacy, after the Tuks crew finished 49 seconds quicker in Thursday's heats.
Tuks coach, Mpumi Geza , who has been the architect of the team's success for a few years, is not taking anything for granted. With his experience and knowledge on how unpredictable rowing races may turn out, he has trained the team to face different scenarios.
In preparation for the A-Finals, Geza has had the crew do a few time trials over 5000m, while also training the athletes mentally to ignore any distractions.
Part of the Tuks team are Charles Brittain and James Mitchell who won a gold medal in the men's pairs during the World Rowing U23 Championships, who claim that winning a gold medal comes with real bragging rights.
At last year's USSA Regatta, Tuks managed to win three of the four A-finals, and stand a good chance of repeating the feat as the women's A and B-crews have both qualified to defend their titles.
On Thursday Tuks finished only 13 seconds before UCT, which promises a nail-biting competition for the teams in the finals.
PHOTO: Charles Brittain and James Mitchell at the U23 World Rowing  Championships, supplied.